Welcome to Crossroads Tattoo Studio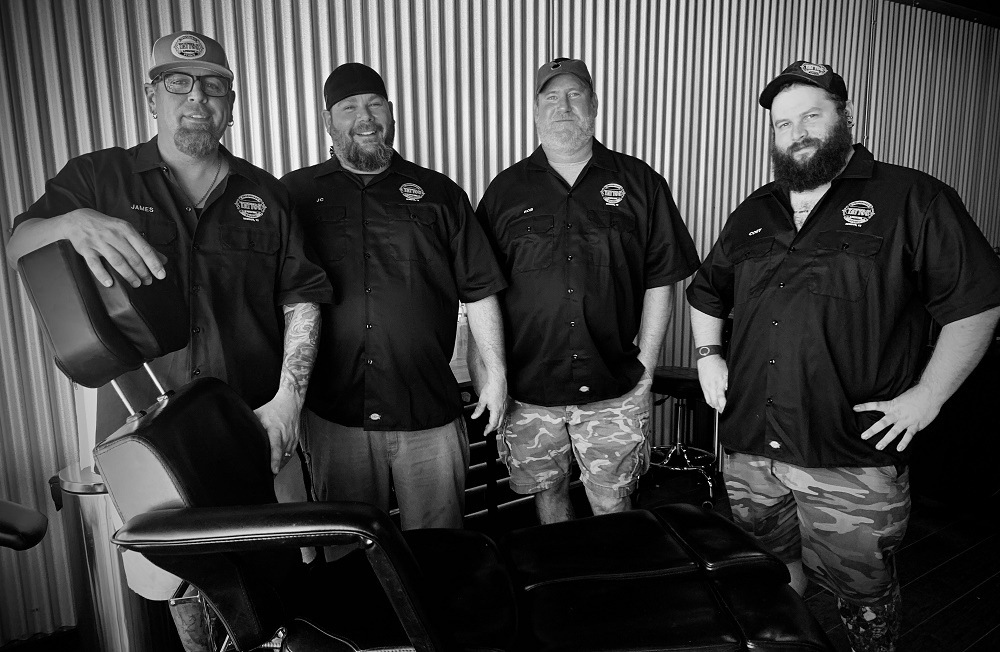 Crossroads Tattoo Studio is the newest
tattoo shop in Denison, TX
, but our artists and piercer have been well-established in the North Texas area for many years. We wanted to bring the ultimate tattoo experience to Denison and believe we have accomplished just that. We are an all-custom shop with true artists ready to create your dream designs.
Whether you're looking for a simple name or more intricate artwork, Crossroads Tattoo Studio is the premier spot for you.  Our artists, Rob and JC, are professional, talented, creative, and most importantly, friendly – just what you would expect from any neighborhood establishment in Denison, TX. Our pride in our work shines through the piece of art on your skin.
And if you're more into piercings, then you might already know our fantastic piercer Cory. He has had an incredible reputation in the piercing community of North Texas for over 5 years and is sought-after by many piercing enthusiasts in the area. Cory's friendly demeanor is sure to put you at ease before the pain starts.
So if you're looking for a great new tattoo or piercing in Denison, TX, be sure to come by Crossroads Tattoo Studio! You can check out some of work on our website or follow us on Facebook and Instagram for more info.
Crossroads Tattoo Studio is located at 731 W Chestnut in Denison, TX, just off the Main Street strip. Call us at 903.464.3311 to schedule your appointment today!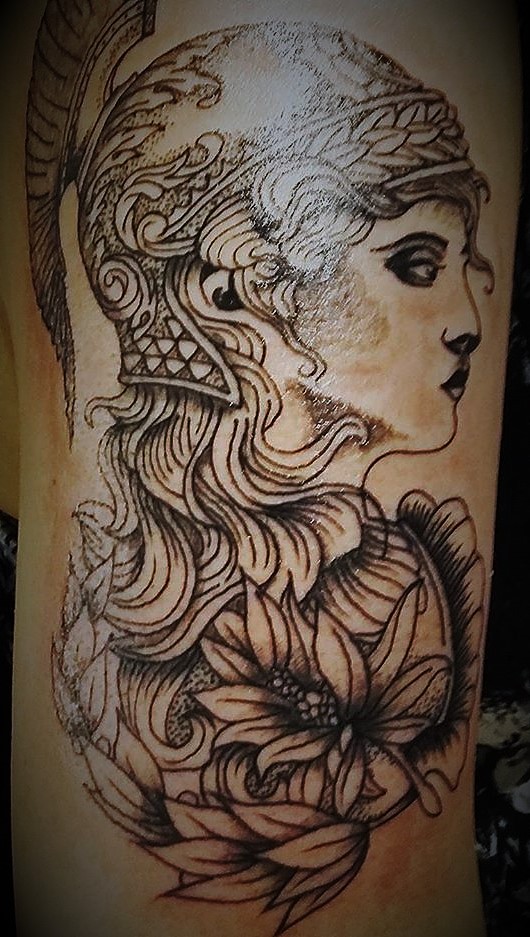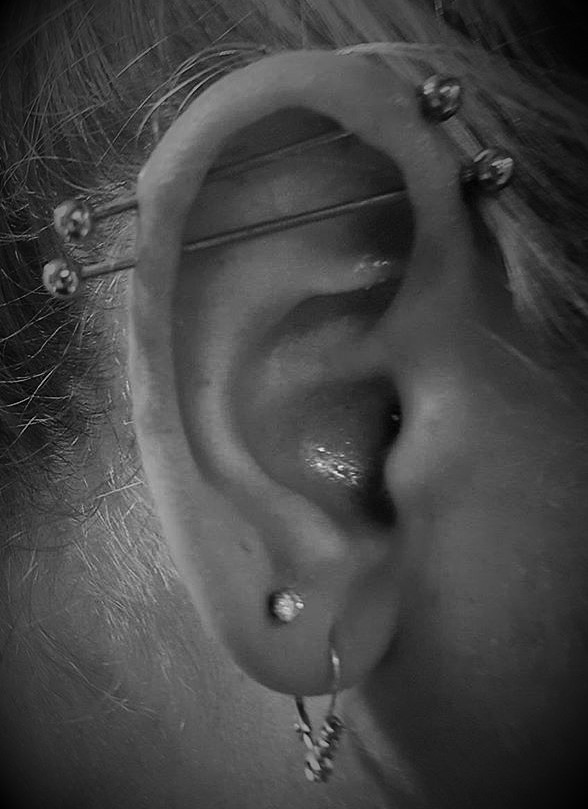 Crossroads Tattoo Studio is Open for Business
Get Started on Your New Tattoo or Piercing Today!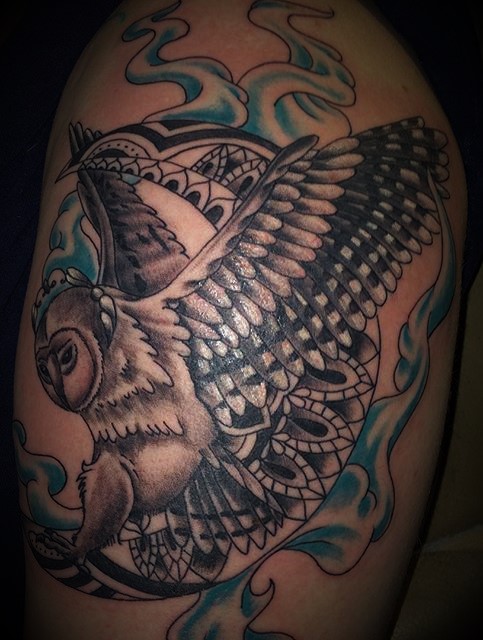 731 W Chestnut
Denison, TX 75020
Tuesday thru Saturday
12pm to 8pm