Custom Tattoos in Denison, TX
Denison's Premier Tattoo & Piercing Studio
Crossroads Tattoo Studio
brings the ultimate tattoo experience to North Texas. Our seasoned and professional artists can create your custom tattoo on-site using your ideas and wishes. They can also take your own drawings and turn them into works-of-art on your skin.  Call us today at 
903.464.3311
to schedule your next appointment!
Tuesday thru Saturday
12pm to 8pm
By  Appointment Only
731 W Chestnut
Denison, TX 75020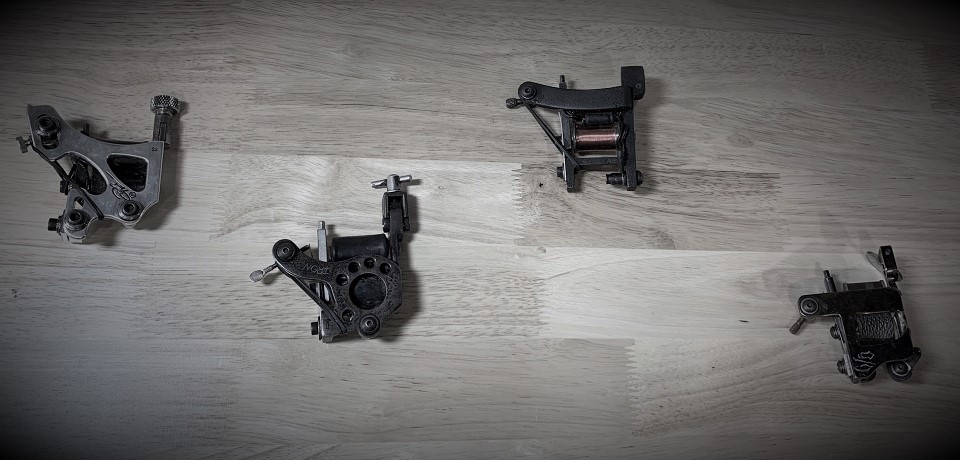 Custom Tattoos
Our shop minimum is $80 and larger pieces are priced at an hourly rate. When you schedule your appointment, we will give you a quote based on size, location and difficulty.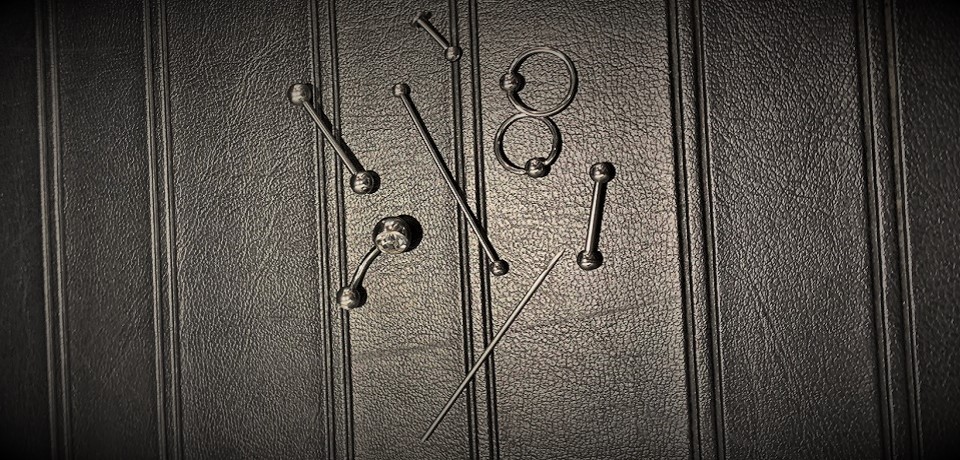 Body Piercings
We have one of the best piercers in North Texas, on Tuesdays only. Prices start at $50, depending upon the type of piercing and location. Replacement jewelry is also available.
Concerned about COVID-19? So are we. Please click here to learn how we are keeping our shop and clients safe.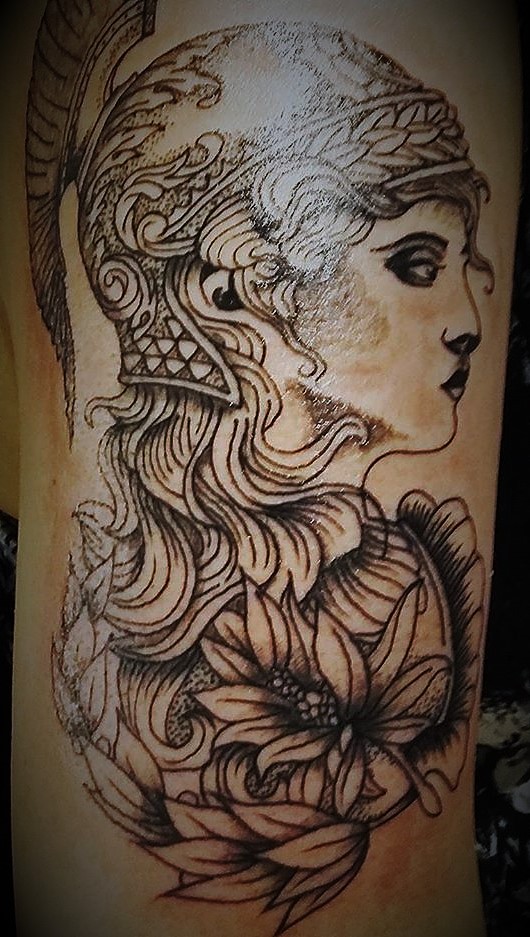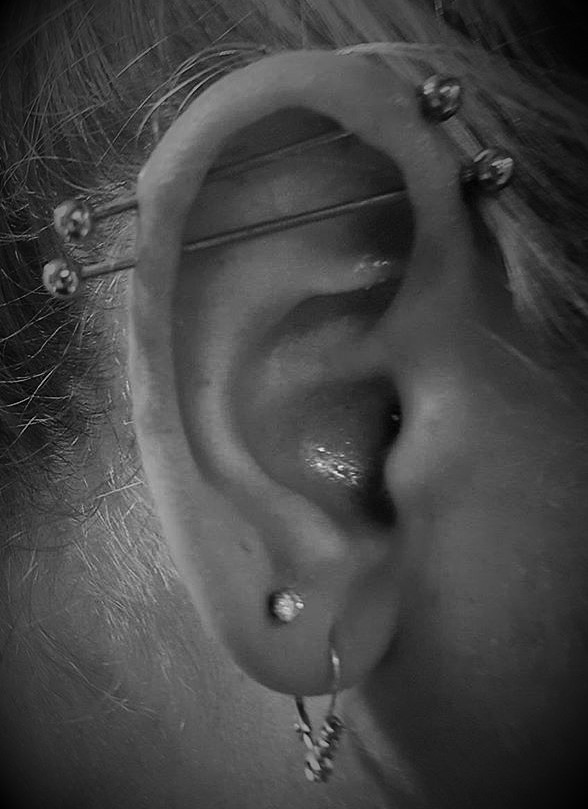 Crossroads Tattoo Studio is Open for Business
Get Started on Your New Tattoo or Piercing Today!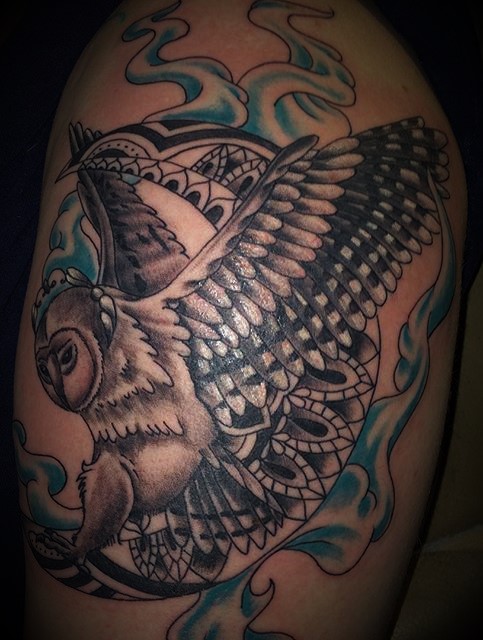 731 W Chestnut
Denison, TX 75020
Tuesday thru Saturday
12pm to 8pm